Semi-Private Personal Training
Semi-Private Personal Training
Workout with friends or in a small group
Prefer to workout with friends or in a small group? Then Semi Private Personal Training is for you.
Within the group session you will be coached on your technique and guided through a series of workouts that will deliver on every level.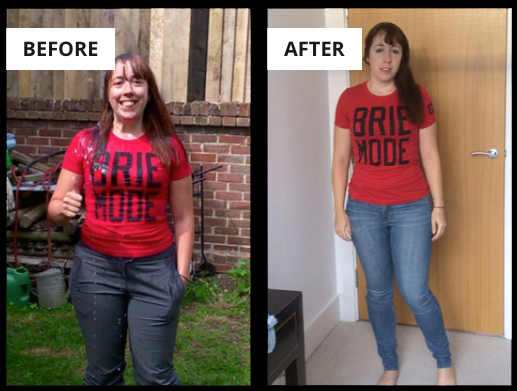 SEMI-PRIVATE PERSONAL TRAINING
"To say things have changed for me in 6 weeks would be a complete underestimation of Sol's training and my hard work. My fitness levels have shot through the roof, and thanks to Sol's additional help and support with food as well as training, I have lost around 10lbs in weight and dropped a dress size (nearly two!).
I never thought that I would get this fit in such a short space of time, and continue to feel pushed, motivated and happy about my fitness journey. I certainly have busted right through my plateau thanks to Sol!"
Emma Cozi
High End Personal Training
ACHIEVE YOUR GOALS
If you require a more one 2 one level of service then High End Personal Training is for you.
21 Day Cleanse
TAKE THE CHALLENGE!
The 21 day cleanse is based upon cutting edge nutrition strategies designed to cleanse the whole body of unwanted toxins, melt unwanted body fat, and sculpt your body in a fun interactive, team environment.
Group Personal Training
(INNER CIRCLE)
With over 40+ sessions per month and access to the On-demand section you will never be without a workout again.
Find me on social media channels for loads inspiration and motivation!