CORPORATE Personal Training
CORPORATE Personal Training
a healthy team is a more productive team!
Build productivity in the workforce, a healthy team is a more productive team – with our Zoomed based workouts you can have the whole team working out and back to their desks before lunch break has finished.
Studies show that employees are more likely to be on the job and performing well when they are in optimal health. Benefits of implementing a Health & Fitness wellness program include; Improved disease management and prevention, and a healthier workforce in general, both of which contribute to lower health care costs.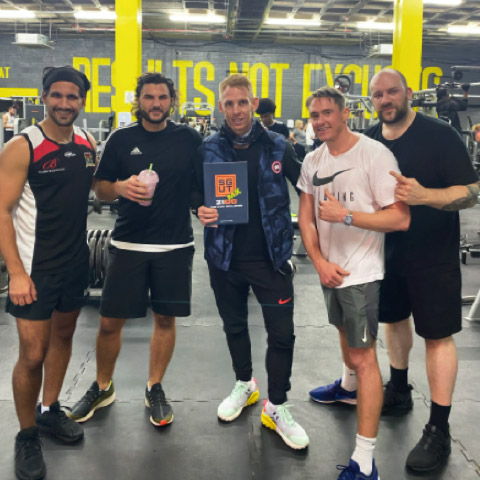 Corporate Personal Training
"As a forward thinking company we knew the negative impact that lockdown 2.0 could potentially have on our sales team. We wanted to erase feelings of uncertainty and doubt and instead create a positive energy both in mind and body to push forward and achieve our goals.
Sol offered a FREE consultation to discuss the benefits of a corporate wellness programme he was running. It was just what we were looking for.
The results have been amazing, not only does it unite us at a time when at home working solutions are in place and bring the team together for more than just work targets and goals. The productivity of our team is above and beyond our expectations. It has been such a success with our Brighton office that we have now added the London branch to the programme to train through Sols virtual coaching offering. Sol has a fantastic ability to make everyone feel comfortable, from those that train regularly, to those that are yet to step inside a gym. His format is fast paced, fun but accommodating, and his passion and drive is contagious."
Ollie Kuehne – CEO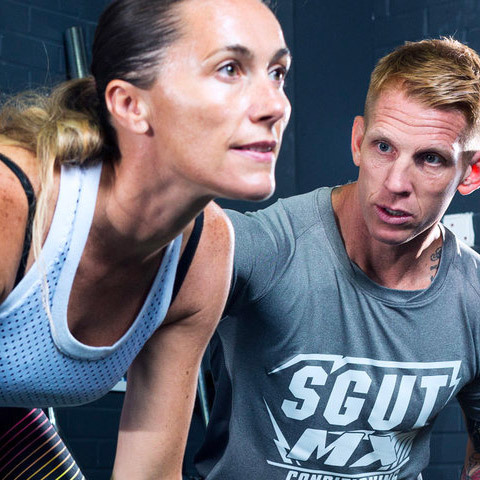 1 To 1 Personal Training
ACHIEVE YOUR GOALS
The 21 day cleanse is based upon cutting edge nutrition strategies designed to cleanse the whole body of unwanted toxins, melt unwanted body fat, and sculpt your body in a fun interactive, team environment.
21 DAY CLEANSE
GET YOUR BODY BACK IN 21 DAYS!!
In this fast-paced training regime we strip everything back and give your body exactly what it needs. You'll sweat, destroy calories, build muscle and the best part is you will have fun doing it.
ON-DEMAND VIDEOS
24/7/365 ACCESS
Missed Live Group workout session? Don't stress you have access to over 100+ On-Demand videos to choose from, Including Yoga, Animal Flow – HIIT – Strength & Combat.
Find me on social media channels for loads inspiration and motivation!