S.G.U.T: SOL GILBERT'S ULTIMATE TRAINING
No matter what your goal is or what shape you're in, my SGUT System can help.
As a trainer, with 20 years experience, I offer you fast results – if you're prepared to put the work in.
The SGUT system I use has been developed over years of competition through the amateur and professional ranks, including mixed martial arts, wrestling, boxing, long and short distance running, and various fitness challenges.
I've always incorporated strength and high intensity interval training as my foundation for conditioning.
Subsequent to competing, I decided to extend my knowledge beyond what I had tried and tested by participated in various courses.
These included Animal Flow, Crossfit, JC Santana's MMA S&C and the BTN Nutrition Academy, which are all part of my foundations within the SGUT system.
Now I want to help you get what you want, so you can see and feel immediate results. If you want to take your mind and body to the next level and get serious results quickly, sign up to one of my fitness training services today.
 You've got what it takes.
From Sofa Surfing To Owning Four Gyms… Sol's story in his own words.
"I've been training with Sol for a few years now and he is an incredibly dedicated trainer, who constantly pushes me to be my best in every session, which is something I lacked at the start of my journey.
Sol has a great sense of humor so every session is filled with laughter and a positive attitude which empowers you to work out even harder!
When I first went to Sol, I told him my fitness goals even though I thought they were unachievable, Sol put out the right plan which he believed would be realistic and ever since then I've not looked back.
I honestly couldn't recommend him enough! So Glad I found Sol!"
Saffron Barker – Influencer / Video Creator
I've worked with a number of people in the TV, music and athletics world. Below are some of the people who have come to me for personal training.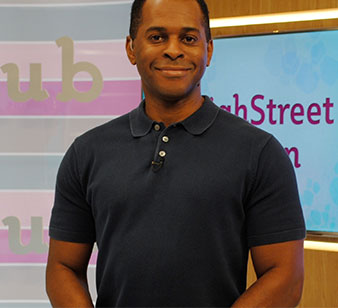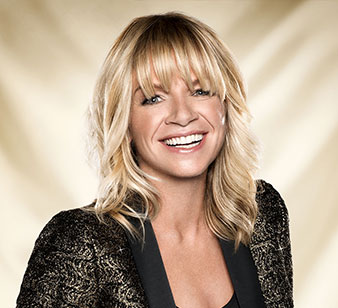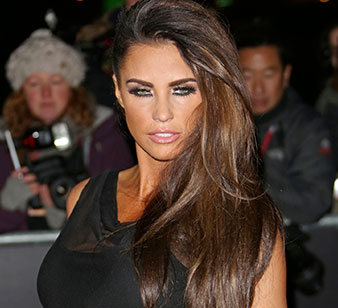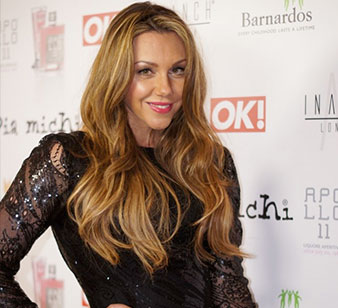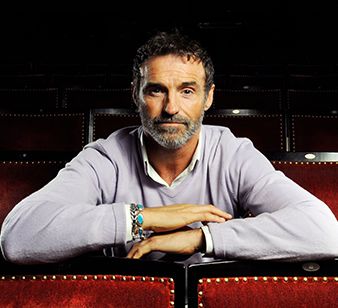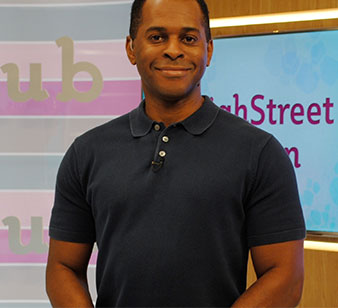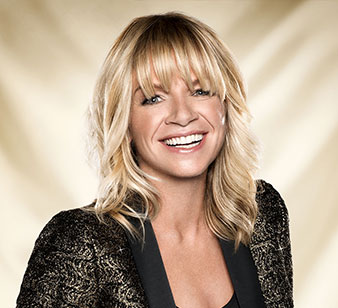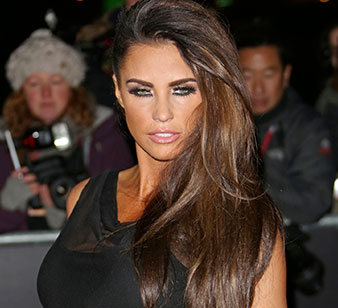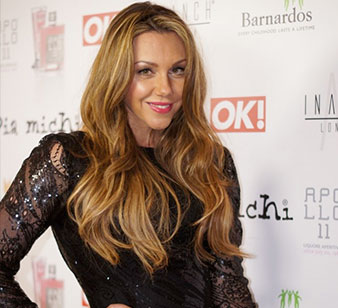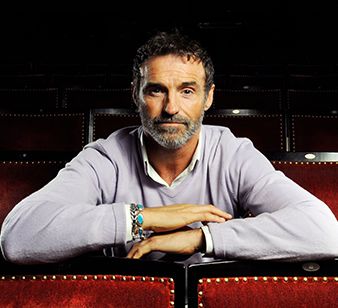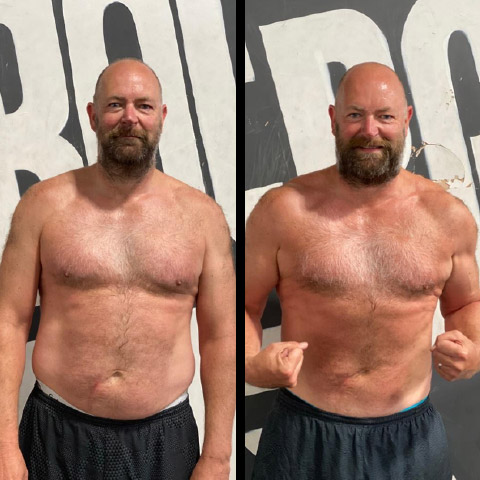 HIGH END PERSONAL TRAINING
"I have worked with Sol Gilbert for 7 years, Sol has coached through two Boxing matches which I was successful in. Through Lockdown 1.0 when the gyms had to close (Thanks Boris) Sol adapted the training to coach me through Zoom and put me on the 21 day Cleanse, Which was great as I was starting to eat and drink my way through the house."
Richard Skerritt
Results
Body Fat: -7.8kg
Metabolic Age: -6 years
Muscle Mass: +3kg
Plank time (Min): Start 2.20 – Finished 5.45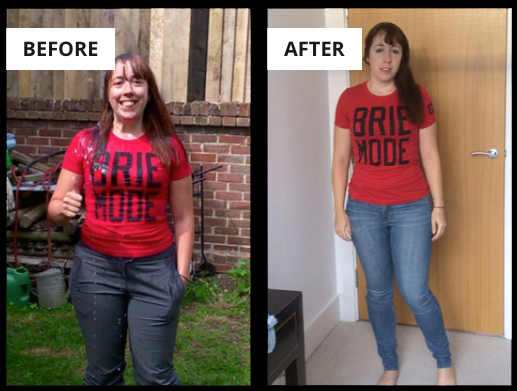 SEMI-PRIVATE PERSONAL TRAINING
"To say things have changed for me in 6 weeks would be a complete underestimation of Sol's training and my hard work. My fitness levels have shot through the roof, and thanks to Sol's additional help and support with food as well as training, I have lost around 10lbs in weight and dropped a dress size (nearly two!).
I never thought that I would get this fit in such a short space of time, and continue to feel pushed, motivated and happy about my fitness journey. I certainly have busted right through my plateau thanks to Sol!"
Emma Cozi
Sign-up now and become the best you!
"As a group we were always quite fearful about training in a GYM, So we decided to look for a Personal Trainer, Sol Gilbert was recommended to us and he made us feel at ease from the moment we met with him,
We Started with the 21 day Cleanse this re-educated us on the importance of nutrition and how this should fit into our busy lifestyles as Mothers and business owners.
Results in 21 days (As a Group)
We lost 12kg
Gained Muscle
Can all now run a 5K "
Heidi – Fran & Susie
Talk to Sol about your option and where to start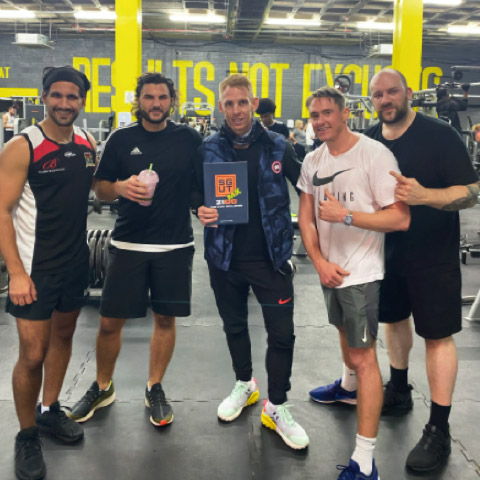 Corporate Personal Training
"Through Lockdown 2.0 my sales force was starting to get a bit flat, We have always worked in an open office so our morale has to be high. Sol offered us a FREE consultation and discussed with us the benefits of a corporate wellness programme that he runs.
Straight away this appealed to us as a group. The results were amazing, Our company's Productivity is now through the roof since we started, we now even all stand at the desk rather than sit.
The benefits are so profound that I have just added my London branch to his Wellness programme so now we can all train as a group through his Zoomed Virtual Coaching. "
Ollie Keehne – CEO
PERSONAL TRAINING LOCATION
For 1-2-1 sessions we train at my gym. If you are not local to the area then I can still train you online with my other services.
Underground Gym
8 Camden St
Portslade
BN41 1AW
United Kingdom
Find me on social media channels for loads inspiration and motivation!