GET LIFE CHANGING RESULTS
At Sol Gilbert Ultimate Training we have created a non-intimidating and encouraging community of members and coaches that make your training experience enjoyable – supporting you to achieve long-lasting health and fitness results.
"I've been training with Sol for a few years now and he is an incredibly dedicated trainer, who constantly pushes me to be my best in every session, which is something I lacked at the start of my journey.
Sol has a great sense of humor so every session is filled with laughter and a positive attitude which empowers you to work out even harder!
When I first went to Sol, I told him my fitness goals even though I thought they were unachievable, Sol put out the right plan which he believed would be realistic and ever since then I've not looked back.
I honestly couldn't recommend him enough! So Glad I found Sol!"
Saffron Barker – Influencer / Video Creator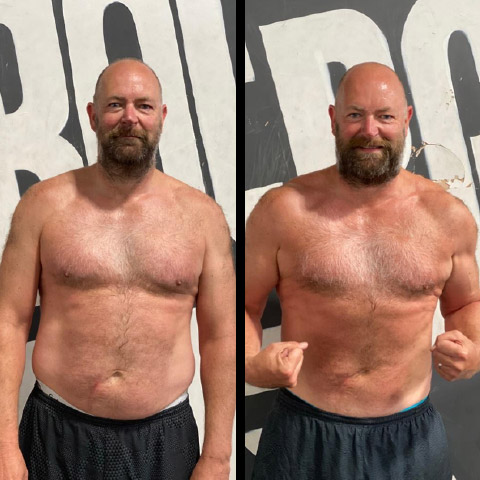 HIGH END PERSONAL TRAINING
"I have worked with Sol Gilbert for 7 years, Sol has coached through two Boxing matches which I was successful in. Through Lockdown 1.0 when the gyms had to close (Thanks Boris) Sol adapted the training to coach me through Zoom and put me on the 21 day Cleanse, Which was great as I was starting to eat and drink my way through the house."
Richard Skerritt
Results
Body Fat: -7.8kg
Metabolic Age: -6 years
Muscle Mass: +3kg
Plank time (Min): Start 2.20 – Finished 5.45
"As a group we were always quite fearful about training in a GYM, So we decided to look for a Personal Trainer, Sol Gilbert was recommended to us and he made us feel at ease from the moment we met with him,
We Started with the 21 day Cleanse this re-educated us on the importance of nutrition and how this should fit into our busy lifestyles as Mothers and business owners.
Results in 21 days (As a Group)
We lost 12kg
Gained Muscle
Can all now run a 5K "
Heidi, Fran & Susie
Do you suffer with Low Energy?
Do you want to Look & feel better?
Would you like to improve your nutrition?
Would you like to start a Health & Fitness regime that fits into your busy lifestyle?
Would you like to join a community of like minded people on a similar path?
If you Answered YES
We are proud to say SGUT can HELP
I've worked with a number of people in the TV, music and athletics world. Below are some of the people who have come to me for personal training.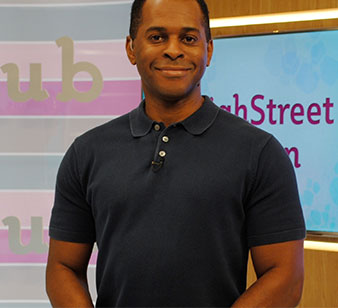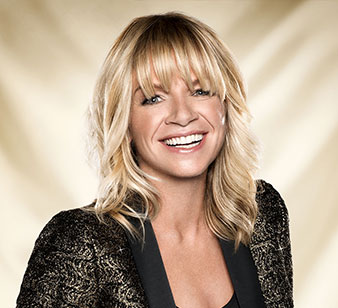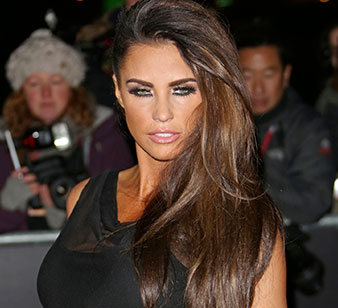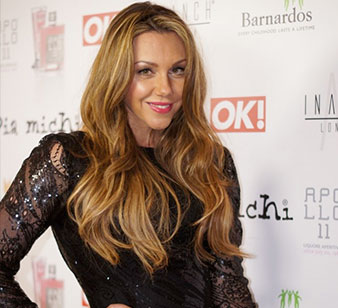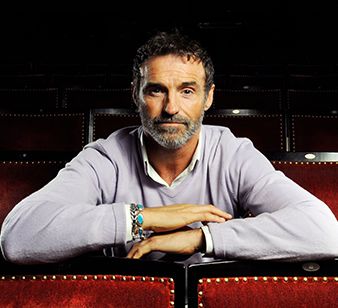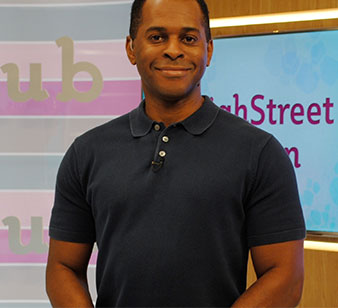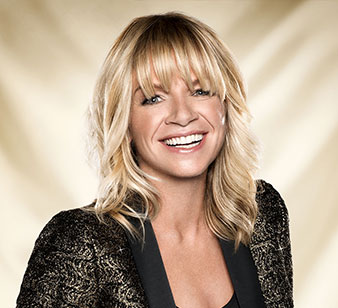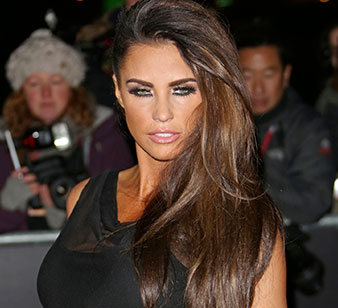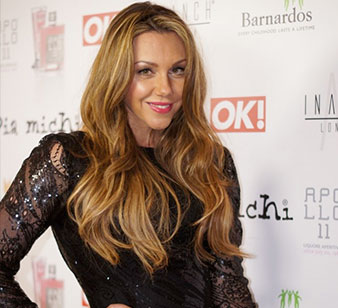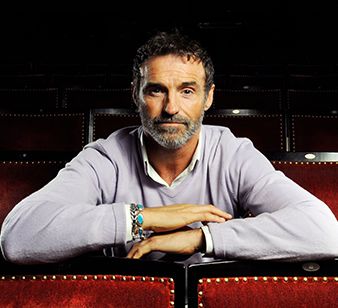 Find me on social media channels for loads inspiration and motivation!