HAVE SOME QUESTIONS?
TAKE THE FIRST STEP AND BOOK A CALL, WE'LL TAKE IT FROM THERE!
Use the scheduler on this page to book a time that works for you for a short introductory call. I'll call you promptly at that time to get to know you better, answer any questions you have, and provide you with all of the information you need to see if we are a great fit.
We want to get to know you and learn more about where you feel stuck and where you need guidance. We want you to come in and get comfortable with the space, the team, and the other members.
STEP 3: CHOOSE YOUR PROGRAM
Our services are designed to provide the expertise and accountability you need. We will work with you to find the right program for you and your goals to set you up for success from the very beginning.
READY TO GET STARTED?
BOOK A CALL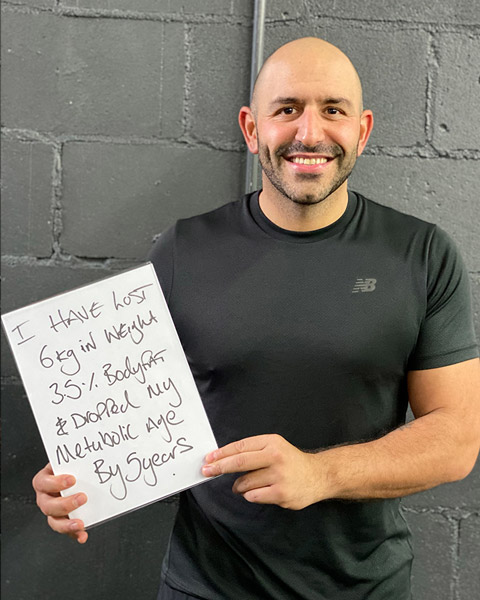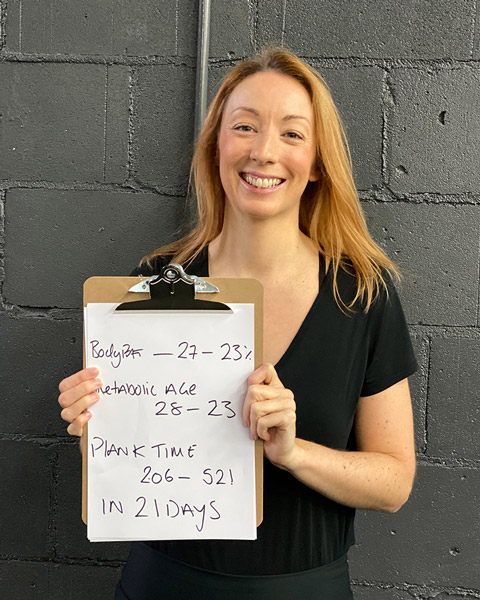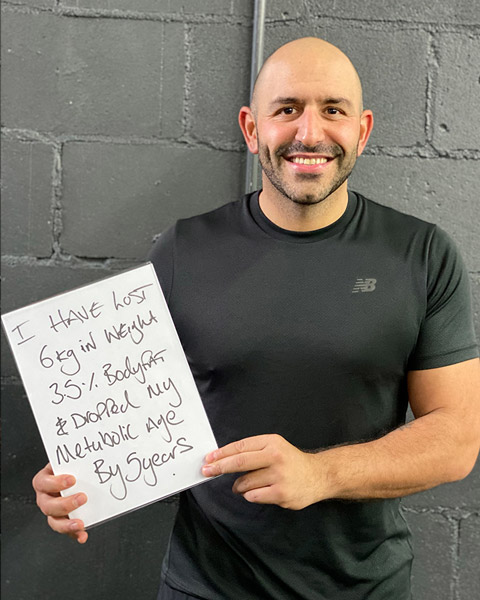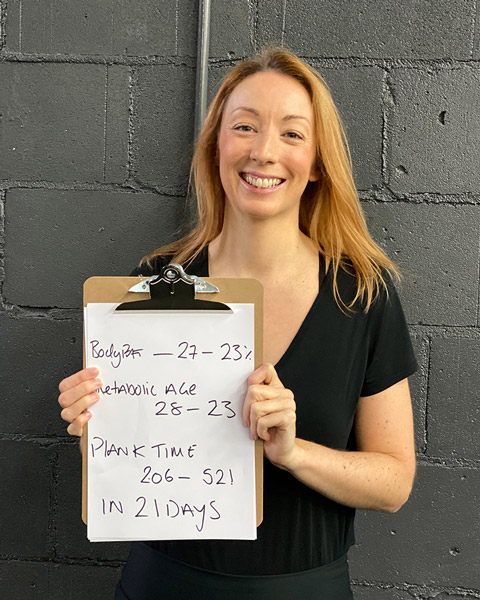 Comments, reviews and testimonials from some 21 day challengers
"The 21 Day Challenge has changed my relationship with food and exercise, it's a realistic healthy plan that I'm able to maintain daily. I've lost nearly half a stone in 18 days and I'm so confident I can continue to my goal now, Sol is a proper expert not just in training but nutrition and coaching."
"I loved the 21 day challenge and still smash the classes and burn calories in my lounge! I love the accountability with the food – the change of energy through eating clean, the laughs, the break throughs and the results were amazing. My anxiety was bad beginning of lockdown but through personal coaching with Sol and the 21 day challenge team I was on the journey with – I felt better then ever mentally and physically!"
"4 days left of the 21 day challenge! I was a bit apprehensive at the beginning but immediately had the guidance and support of Sol and the other women doing the challenge. Already I'm on day 17 and have really enjoyed it! My body has changed already, I have way more energy and my diet has improved massively."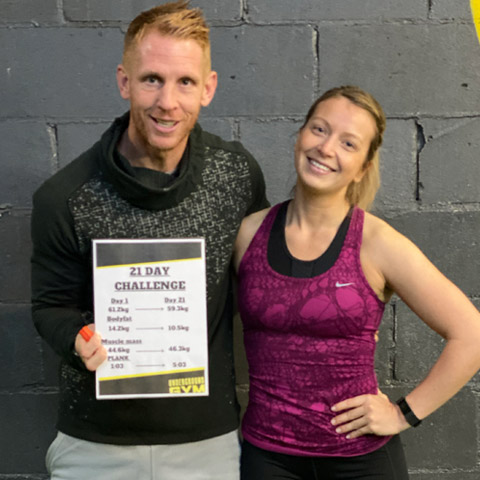 "Loved, loved, loved my 21 day challenge! Highly recommend to anyone – don't feel shy or embarrassed, Sol and his team are welcoming along with the other lovelies in our group! Great kick start to a healthier life!"
"I can't recommend this 21 day challenge enough! Game changer! I honestly havn't felt this good for a long time. Being pushed by Sol with all his support is truly amazing! It's inspired me to do more and push harder."
"I am on my second 21 day challenge. It is surprising how you adapt and push yourself for online Zoom classes with Sol and the rest of the 7am crew.Thanks to Sol for great motivation and accountability. The diet side is easy too follow and it's the first time I've managed to follow the diet side with exercise."
Find me on social media channels for loads inspiration and motivation!